Achieve Your Strength Training Goals with Our Flat Benches for Home Use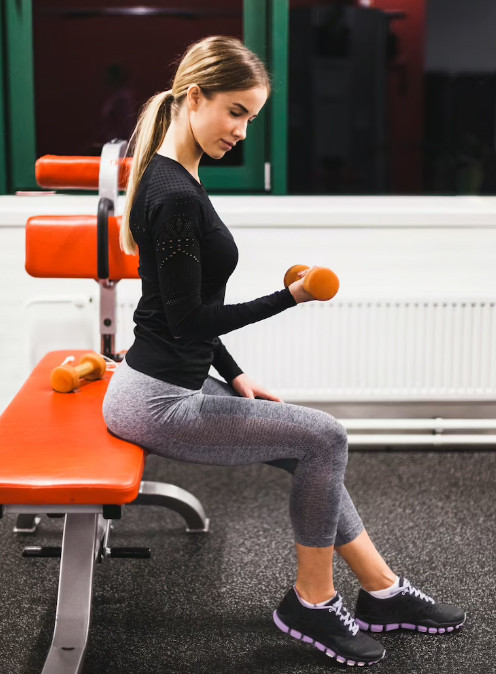 Our flat benches for home use are the perfect addition to your home gym, allowing you to perform a variety of exercises to build strength and improve your overall fitness. These versatile and durable benches provide a stable and supportive surface for your workouts, making them ideal for bench press, dumbbell press, and many other exercises.
Constructed with high-quality materials, our flat benches are designed to withstand even the most intense workouts. The sturdy steel frame ensures stability and safety, while the thick padding provides maximum comfort during your workouts. The bench is also adjustable, allowing you to customize the angle and height to fit your specific needs and exercise preferences.
Our flat benches for home use are compact and easy to store, making them perfect for small spaces. They are also easy to assemble, with all the necessary hardware and instructions included.
Whether you are a beginner or an experienced weightlifter, our flat benches for home use are a great choice for achieving your strength training goals. Order now and take the first step towards a stronger, healthier you.
Sit up Exercise Muscle Shaping Weightlifting Fitness Bench Dumbbell Stool
Please send your message to us
Sisterunion is a Professional Manufacturer and Developer of Home Use Fitness Equipment in China.
Want to know more about our home workout equipment? Don't hesitate to get in touch.