We are a professional Recumbent Bikes (Exercise Bikes) manufacturer and supplier in China. Here you can find high-quality products in a competitive price. Also we supply OEM service of products for you.
Recumbent Bikes for Home Use - Get a Comfortable, Low-Impact Workout
Looking for a way to get a comfortable, low-impact workout at home? Our recumbent bikes are the perfect solution! Our high-quality recumbent bikes are designed to provide a smooth and comfortable workout that's perfect for people of all ages and fitness levels.
With our recumbent bikes, you'll get a low-impact workout that's designed to burn calories, improve your cardiovascular health, and tone your muscles. The adjustable resistance system allows you to customize your workout to your fitness level, while the comfortable seat and backrest ensure that you're properly supported during your workout.
Our recumbent bikes also feature a built-in LCD monitor that displays your time, speed, distance, and calories burned, helping you to track your progress and stay motivated. Plus, the durable steel frame and magnetic resistance system ensure that your recumbent bike will last for years to come.
So why wait? Order your recumbent bike today and start enjoying the benefits of a comfortable, low-impact workout from the comfort of your own home! With our fast and reliable shipping, you'll be on your way to achieving your fitness goals in no time.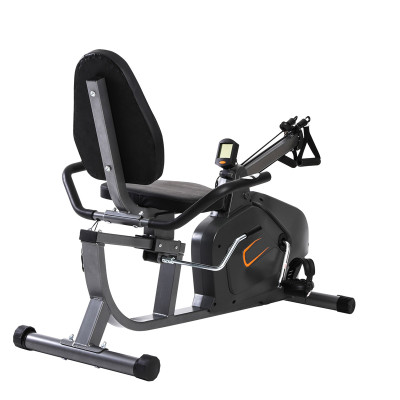 It features eight levels of resistance, a padded seat,LCD monitor that displays your time, speed, distance, and calories burned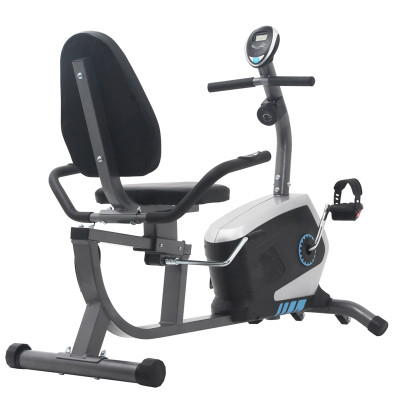 It features eight levels of resistance, a padded seat,LCD monitor that displays your time, speed, distance, and calories burned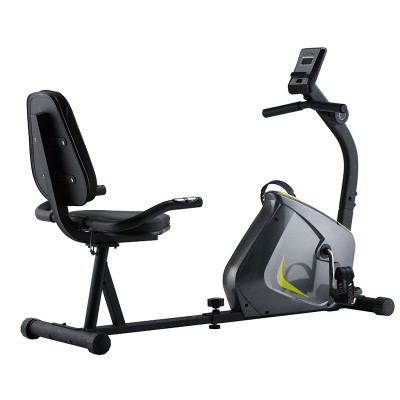 It features eight levels of resistance, a padded seat,LCD monitor that displays your time, speed, distance, and calories burned