Home Fitness Equipment Manufacturer
SISTERUNION is a manufacturer of home fitness equipment in China. The company focuses on the research and development and manufacture of fitness equipment products. With "high quality" and "science" as its product genes, it aims at the needs of healthy sports in different countries and regions, and digs deeply into ergonomics. Research, strengthen and extend from the sub-fields such as physiology, cognition, organization, environment, etc., and strive to bring users a scientific, high-quality, comfortable and professional fitness experience.

Science

High Quality

Comfortable

Specialized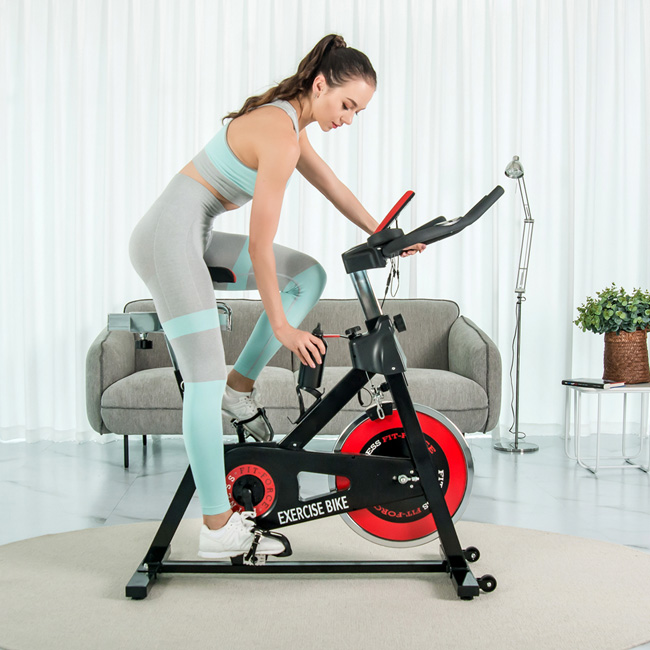 Professional R&D team
SISTERUNION has a team of engineers and mold making with rich experience in electronic design. They are fully committed to research and development. At the same time, it can also complete the production of customized products with samples and drawings.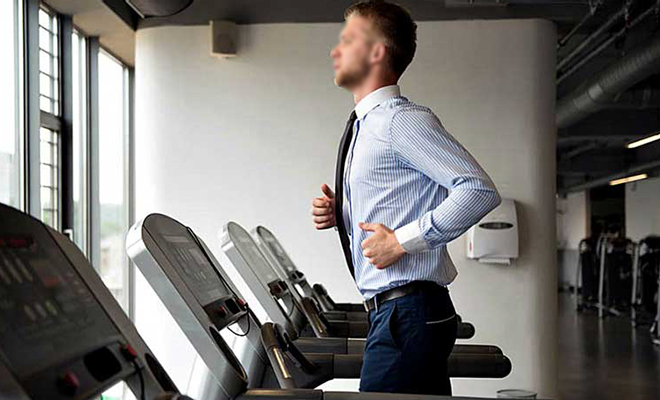 10

Design experience engineer
24

Mold team
50

+

Product development
100

+

Exported to more than 100 countries
More Than 15 Years of Service Experience
More than 15 years of foreign trade experience, can complete various delivery methods and payment methods. Whether you are a seasoned importer or a newbie, we can complete the entire export process safely, quickly and efficiently.
Our goal is to help you realize your vision. We'll guide you through every step of the process - from concept creation, our skilled and professional team from indoor and outdoor furniture matching in one stop, and our after-sales service at all points for you.

Your Idea

Solution

Budget
Production

Shipment

After-sale Service
Quality Management
The company has successively passed the BSCI Audit. Its products have obtained international certifications such as CE/ RoHS, TUV/ GS, SGS/ EN ISO 20957 etc.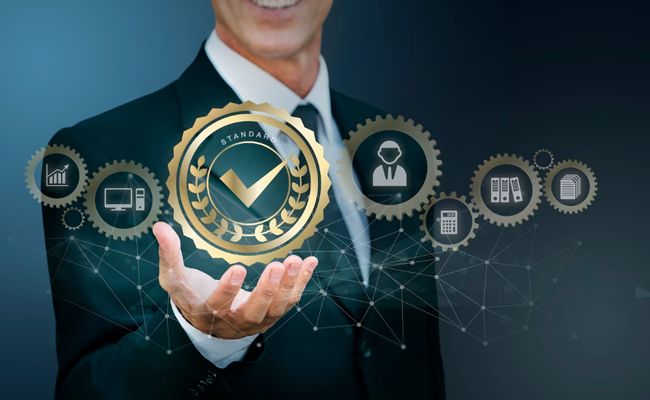 1

SISTERUNION has enough production capacity to ensure that every order can be delivered on time.
2

SISTERUNION has its own mold team, production workshop and modern production line, which can effectively control product quality
3

10% of each batch is sampled to ensure the quality of the final product.
Have a Complete Supply Chain
SISTERUNION is not just a fitness equipment factory, we have rich experience in export business, we cooperate with many manufacturing companies to provide products including treadmill, home gym, exercise bike, bench, AB machine, stepper, trampoline and other sports and fitness equipment. Thanks to our joint model, we can highlight our advantages in many aspects such as export capability, product diversity, product professionalism and fast delivery capability of each factory, so that the goods ordered by customers can be delivered faster and with better quality .
See What Our Customers Have to Say
Once any Industry sends their requirement to us, they become tension free as they know that we will fulfill their requirements perfectly

This is the Best supplier I purchased from so far. They provide outstanding service and the goods are in high quality as well. Specially thankful to Sherry of the client services team who's service is above and beyond. Wish her and the company all the best!
- Sherry
We have worked with Ceci for a longtime now and she is amazing with her communication and attention to detail. We work with several suppliers and she is without a doubt one of our favorite to work with. Thank you Ceci and JDM Sports!
- Hawxhurst

Good quality good service. Highly recommend this pilates reformer,Very cost-effective.I always believe that price is proportional to quality. Lucky to find the right supplier. We will order more. Thank you Lisa you are the most professional. You made me believe more in Chinese and Chinese products
- Tagliaferro

Quality products. really satisfied with everything that arrived. time to arrive was good given the route it had to take. overall very pleased with the order made. will make future purchases with the same supplier
- Mosser

This is a reliable, trustworthy supplier. Mark has helped us a lot by arranging logistic, transport, warehousing, collecting the goods etc. We recommend this supplier for all what they have. We will definitely buy from them on our future requirements.
- Lambard
From the beginning of the order to the receipt of the goods, the seller was very responsible, answering my questions one by one, very patient. After receiving the goods, the quality is also very satisfactory, and I will repurchase next time. Is a partner worthy of long-term cooperation.
- Ajia
More than a manufacturer and distributor, we focus on your business, helping you achieve your long-term goals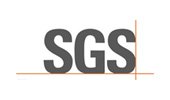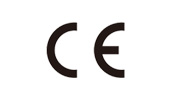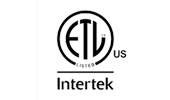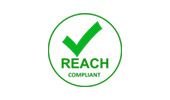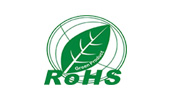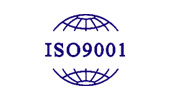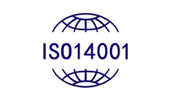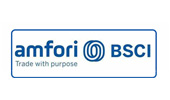 Please send your message to us
Sisterunion is a Professional Manufacturer and Developer of Home Use Fitness Equipment in China.
Want to know more about our home workout equipment? Don't hesitate to get in touch.